Sociology & Anthropology News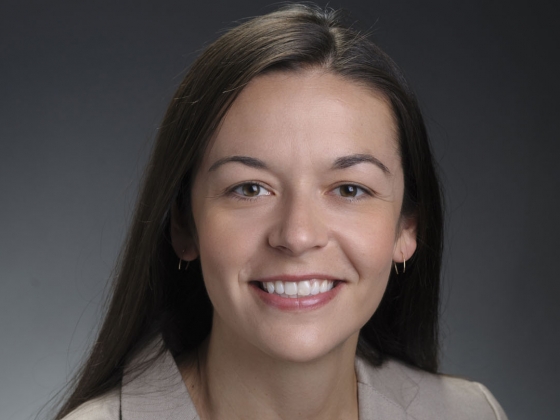 Dr. Kaylin Greene
Kaylin Greene, Ph.D., an investigator for the Center for American Indian and Rural Health Equity (CAIRHE) and an assistant professor in Montana State University's Department of Sociology and Anthropology, has been awarded a two-year research grant from the National Institutes of Health to continue her study of alcohol use among young adults. Read more here!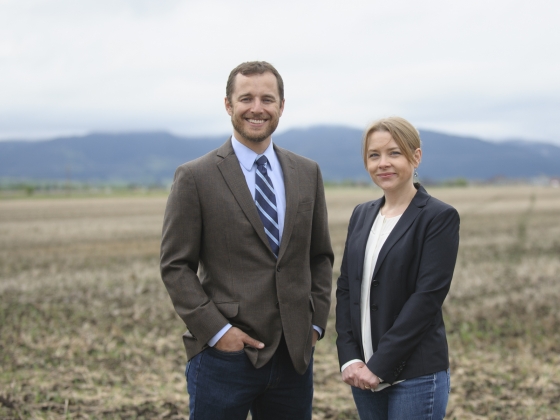 Dr. Colter Ellis and Dr. Kelly Knight
Kelly Knight and Colter Ellis, both assistant professors in the MSU Department of Sociology and Anthropology within the College of Letters and Science, have received a grant from the Montana Healthcare Foundation to research health disparities and victim service provider needs among American Indians in Montana. Read more here!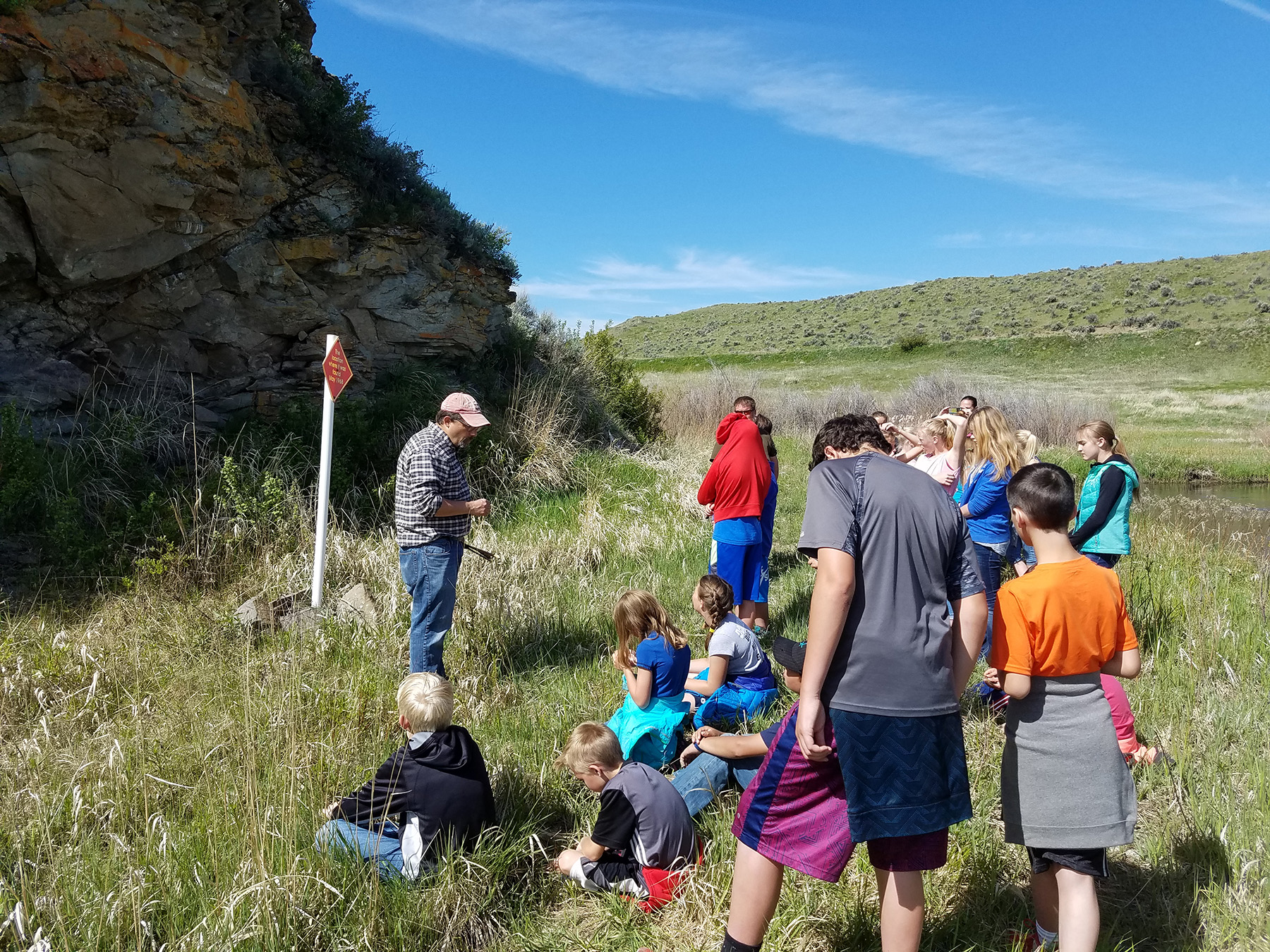 Dr. Craig Lee
At the request of the Wilsall, MT public school, Dr. Craig Lee led a discussion with fourth and sixth grade students about cultural respect, archaeological stewardship and the Clovis-age Anzick child burial. About 40 students, teachers and chaperones attended the event on an absolutely gorgeous spring day. Prior to the tour, the sixth grade students worked through the BLM's Project Archaeology curriculum guide "Investigating the First Peoples, the Clovis Child Burial" (goo.gl/LZvCgH), and the fourth grade students studied Montana history, which includes the program "Indian Education for All" (goo.gl/IVHh6).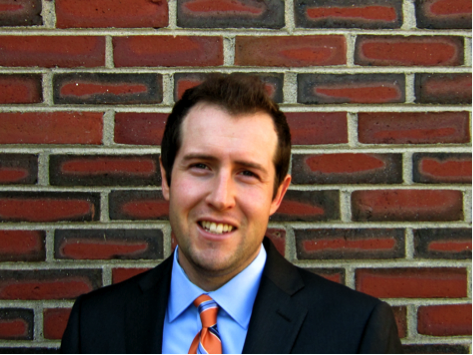 Dr. Matthew Filteau
Dr. Matthew Filteau has a new article in the most recent issue of Rural Sociology. In the paper, Dr. Filteau provides a careful analysis of the gendered nature of energy development. While many studies of "boomtowns" are gender-neutral, interviews and observations demonstrate how men and women reinforce or challenge existing capitalist patriarchies. Check out the article here!