Sociology & Anthropology Faculty
| Name | Office | Phone |
| --- | --- | --- |
| Eitle, David | Wilson Hall 2-127 | (406) 994-4713 |
| Ellis, Colter | Wilson Hall 2-112 | (406) 994-4219 |
| Fisher, Jack | Wilson Hall 2-124 | (406) 994-5250 |
| Greene, Kaylin | Wilson Hall 2-108 | (406) 994-5243 |
| Grocke, Michelle | Wilson Hall 2-121 | (406) 994-5255 |
| Knight, Kelly | Wilson Hall 2-118 | (406) 994-7224 |
| Mahiri, Jelani | Wilson Hall 2-115 | |
| Martin, Kelsey | Wilson Hall 2-128 | (406) 994-4211 |
| Myers, Scott | Wilson Hall 2-126 | (406) 994-5249 |
| Neeley, Michael | Wilson Hall 2-130 | (406) 994-7195 |
| Rasch, Sara | Wilson Hall 2-109 | (406) 994-5251 |
| Swinford, Steve | Wilson Hall 2-125 | (406) 994-5254 |
| Thorsen, Maggie | Wilson Hall 2-122 | (406) 994-5248 |
| Warner, Cody | Wilson Hall 2-114 | (406) 994-4180 |
| Yamaguchi, Tomomi | Wilson Hall 2-120 | (406) 994-7288 |
Faculty

Department Head
Associate Professor of Anthropology
Michael Neeley is an anthropological archaeologist (Ph.D. Arizona State University) interested hunter-gatherer adaptations, lithic technology, and Near Eastern prehistory. His current research focuses on late Epipaleolithic hunter-gatherers along the inland lake environments in west-central Jordan and their relationship to the origins of agricultural communities. He is also involved in research of late prehistoric hunter-gatherer societies in Montana. In addition to fieldwork in Jordan and Montana, he has participated in archaeological research projects in Cyprus, France, Arizona, and Colorado. His work has appeared in journals such as Antiquity, Journal of Field Archaeology, and the Bulletin of the American Schools of Oriental Research along with numerous chapters in edited volumes.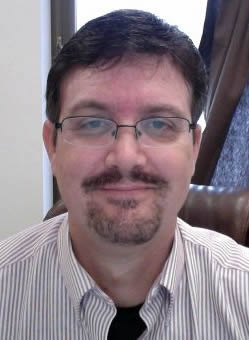 David Eitle
Professor of Sociology
David Eitle earned his PhD in Sociology from Indiana University. His research interests include exploring and the nexus between racial and economic stratification, crime, and its social control, the institutional and community factors associated with school disorder and violence, and the etiology of criminal and deviant behavior among late adolescents and young adults. He has been a joint principal investigator on National Institute on Drug Abuse research grants exploring the risk and protective factors associated with American Indian substance use and risky sexual behaviors. He has over fifty peer-reviewed publications in Criminology, Criminal Justice, and sociology journals including Criminology, Justice Quarterly, Social Forces, Journal of Criminal Justice and Crime & Delinquency.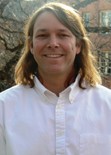 Professor of Sociology
I earned my PhD in Sociology and Demography from The Pennsylvania State University in 1997.Since then, I've cut my teeth at Iowa State University (1997-2000) and Washington State University (2000-2003) as an Assistant Professor. I currently teach classes in Population Problems, Environmental Sociology, Family & Society, and Research Methods. Presently, my research and grant agenda focuses on three areas: (1) Residential mobility and family processes, (2) Neighborhood environmental quality and family relations, and (3) At-risk school-age children, civic involvement, and academic outcomes. My previous research has appeared in American Sociological Review, Social Forces, Journal of Marriage and Family, Journal of Family Issues, Social Science Quarterly, The Sociological Quarterly, and Social Psychological Quarterly.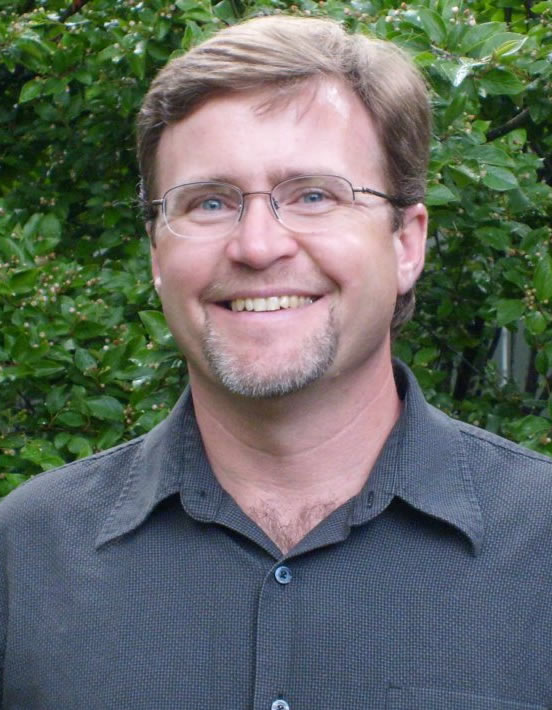 Steve Swinford
Associate Professor of Sociology
Steve's research focuses on the relationship between childhood and adolescent experiences of violent behaviors and the enactment of violent behaviors during adulthood. A second line of research involves manipulation of open-ended survey question formats and paper and web surveys to identify designs where response rate and response quality improves. Steve has published his research in the Journal of Marriage and the Family, Family Relations, and the Journal of Health and Social Behavior.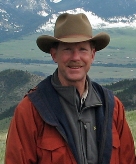 Associate Professor of Anthropology
Professor Fisher's archaeological research interests include lifeways and adaptations of prehistoric hunter-gatherer peoples of Montana and adjacent regions, and of southern Africa. He directs archaeological investigations in Montana, and collaborates with researchers in South Africa. Professor Fisher has, in addition, carried out ethnoarchaeological research among extant hunter-gatherer peoples of central and southern Africa.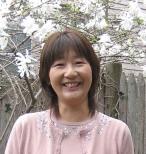 Associate Professor of Anthropology
Tomomi Yamaguchi is a cultural anthropologist (Ph.D. University of Michigan). Her research interests are the cultural construction of gender and sexuality; feminism and social movements; and popular culture in post-war Japan. She is working on a book based on her dissertation, about a Japanese feminist group and its attempt to represent the history of Japanese feminism from the 1970s to 1990s. She is also working on a more recent project on the ongoing backlash against feminism in contemporary Japan. She teaches general anthropology classes as well as courses with a specific focus on Japan Studies.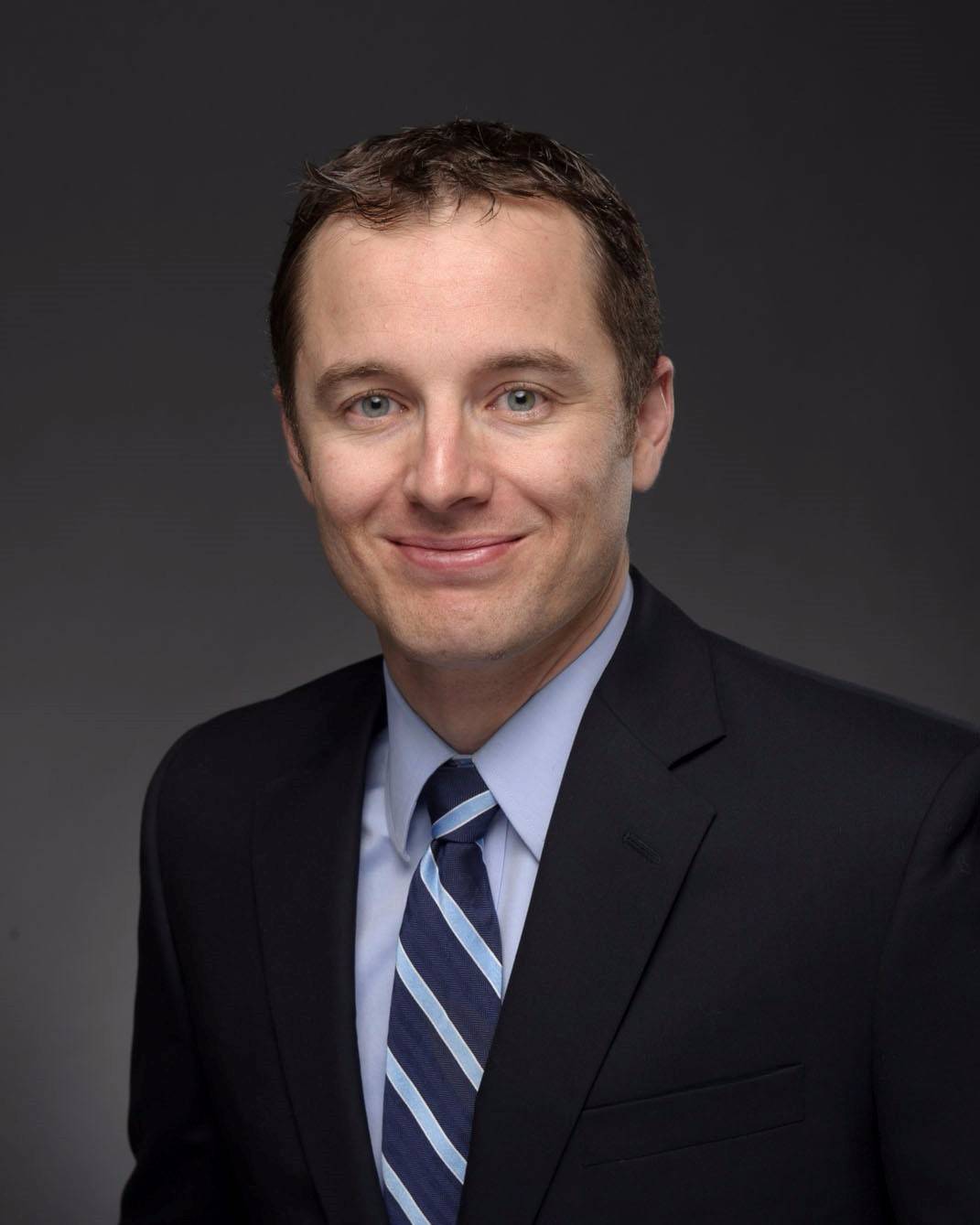 Assistant Professor of Sociology
I received my PhD from the University of Colorado at Boulder in 2011. As a researcher, I focus on the way people understand and interact with the environment and animals. Specifically, I study the human dimensions of unconventional oil and gas exploration, animals and animal agriculture, and invasive species management. My work takes both an applied perspective, focusing on local perception and action, and a theoretical approach, that connects local perspectives to larger historical contexts. I publish in a wide range of peer-reviewed journals, including The Sociological Quarterly, The Journal of Contemporary Ethnography, Society & Animals, and theJournal of Interpersonal Violence. One of my recent publications received the Rural Sociological Society's award for best paper published in their journal Rural Sociology. I teach courses in Sociological Theory, Race & Ethnicity, and Animals & Society. I take great pride in creating an engaging, creative, and structured classroom experience.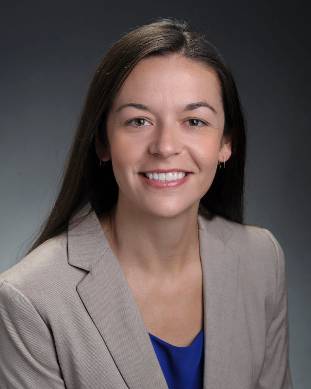 Assistant Professor of Sociology
Kaylin Greene received her Ph.D. in Human Development and Family Studies and Demography from The Pennsylvania State University. Her research examines the predictors and consequences of everyday activities and risky health behaviors during adolescence and the transition to adulthood. Kaylin's work has appeared in journals such as the Journal of Youth and Adolescence, Addictive Behaviors, and Addiction.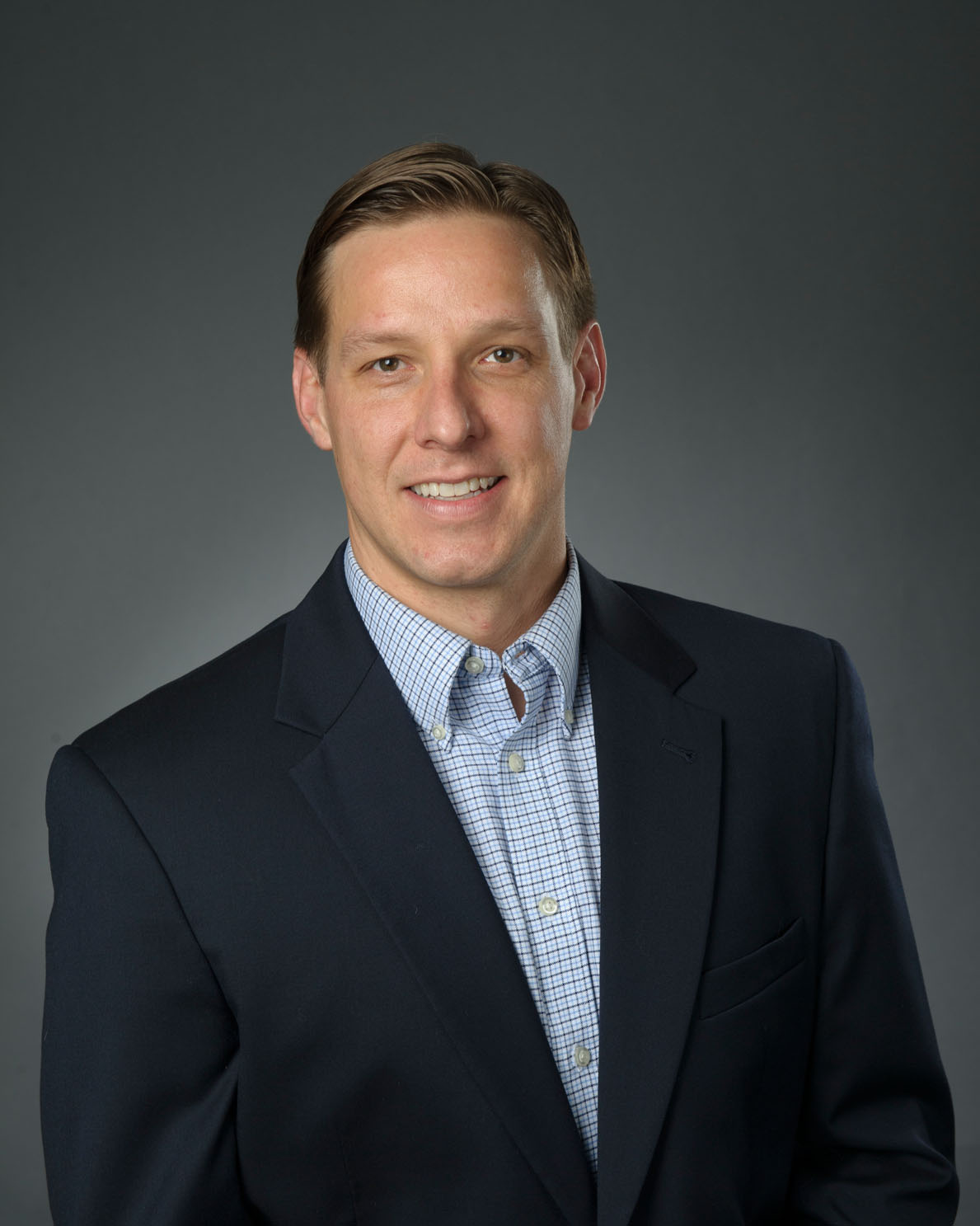 Assistant Professor of Sociology
Cody Warner (PhD Penn State) is a sociologist studying the intersection of crime, incarceration, and social stratification. His current research examines how formerly incarcerated citizens navigate the residential and housing markets following spells of incarceration. Additional research interests include crime and offending during the transition to adulthood, residential independence and returns to the parental household, and quantitative research methods. Dr. Warner also works with Montana State Prison and the Montana Department of Corrections on research related to reentry and recidivism. His work appears in such journals as the American Sociological Review, Journal of Marriage and Family, Social Science Research, Criminology & Public Policy, Journal of Interpersonal Violence, and Policing & Society. Professor Warner currently teaches courses related to crime, deviance, and corrections.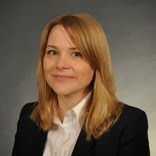 Assistant Professor of Sociology
Kelly E. Knight earned her Ph.D. from the University of Colorado at Boulder. She has held positions at the Center for the Study and Prevention of Violence and at the National Council on Crime and Delinquency. Her research interests include examining developmental, life course, and intergenerational patterns of offending, substance use, and victimization. Knight's research is published in journals such as Criminal Justice and Behavior; Trauma, Violence, and Abuse; Journal of Youth and Adolescence; and Journal of Interpersonal Violence. She teaches courses related to Victimology, Criminology, Policing, and Statistics. Knight also serves on the executive board for the American Society of Criminology's Division of Victimology.
Assistant Professor of Sociology
Maggie Thorsen earned her PhD in Sociology and Demography from the Pennsylvania State University. Her research interests lie at the intersection of family studies, life course sociology, and social demography. Her current research focuses on the enduring influence of the family environment for adolescent development and the transition to adulthood. As such, she is interested in the well-being of youth during this period, both in terms of their mental health and risk behaviors as well as their interpersonal and romantic relationships. Maggie's work appears in several peer-reviewed journals including the Journal of Marriage and Family, Social Science Research, Journal of Family Issues, Journal of Gerontology, and Journal of Personal and Social Relationships.
Non-Tenure Track Faculty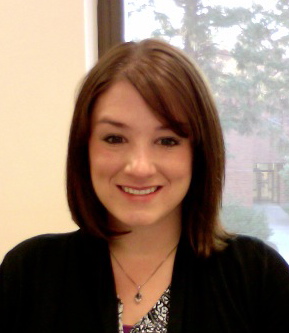 Sara Rasch
(M.A. University of Montana)
Sara Rasch earned her Master's Degree in Sociology from the University of Montana. Her research interests are criminal justice system focused, specifically exploring DUI penalties, partner and family member assault sanctions, and specialty courts. Sara teaches a variety of classes including Introduction to Sociology, Criminal Justice System, Social Research Methods, Juvenile Justice System and Crime Prevention.
Visiting Teaching Faculty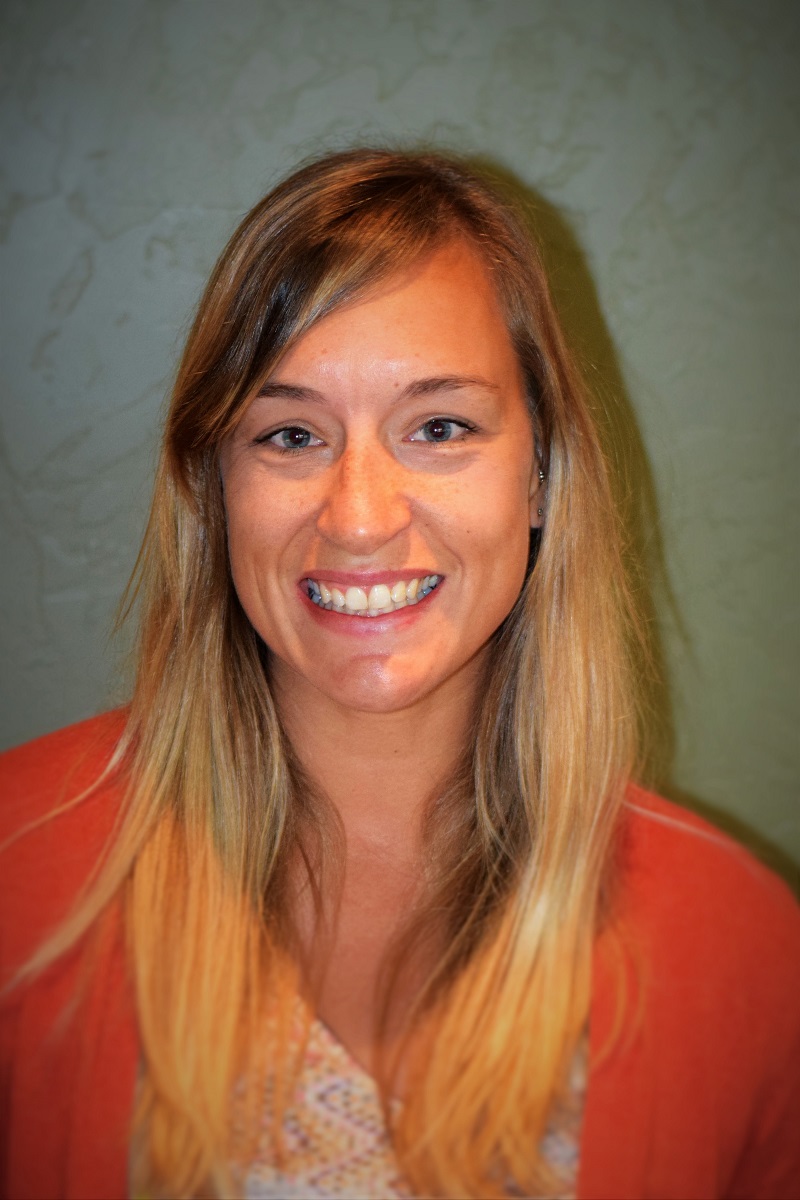 Michelle Grocke
Michelle Grocke is a cultural anthropologist who holds a PhD from the University of Montana. Her research focuses on applied medical and nutritional anthropology with a specific emphasis on socio-cultural determinants of health, the relationship between culture, dietary transitions and diet-related non-communicable disease, and food security. She has conducted fieldwork in Nepal Himalaya, and currently has projects in Peru, the Philippines, and Afghanistan. Michelle has held positions with various NGOs and UN agencies, and continues to partner with organizations to facilitate the use of anthropological methods and data in sustainable development program initiatives.
Staff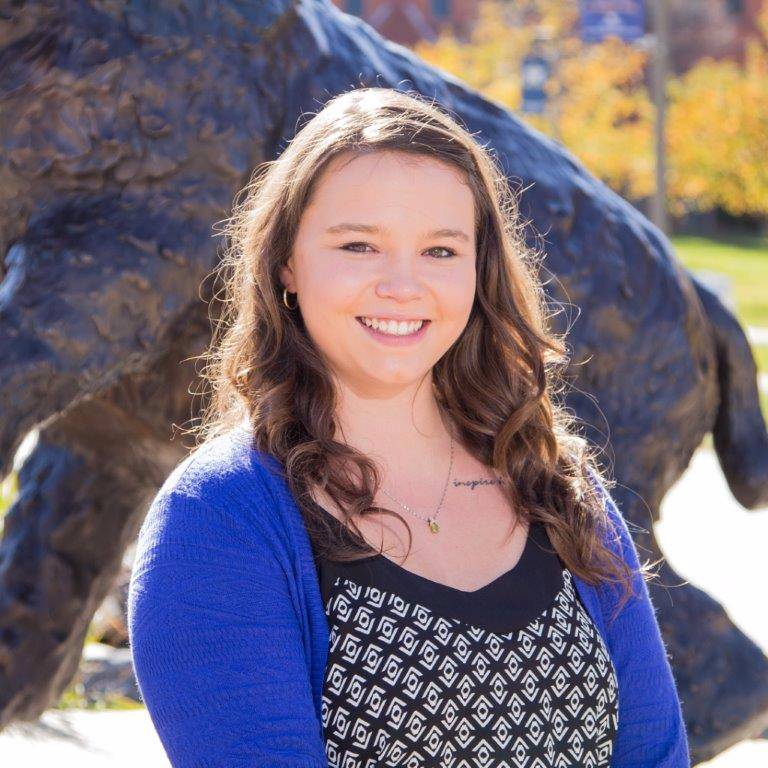 Kelsey Martin
Business Operations Manager
Kelsey is a Montana native, born and raised in the Gallatin Valley, she graduated from Belgrade High School and attended the University of Montana. Kelsey's career at Montana State University began in 2013 with the Department of Chemistry and Biochemistry where she was an Accounting Associate. Kelsey is the Business Operations Manager for the Department of Political Science and the Department of Sociology and Anthropology. She is a valuable asset to the department bringing organization and experience. In her free time Kelsey enjoys spending time with her friends and family, being outdoors, volunteering and cheering on the Patriots.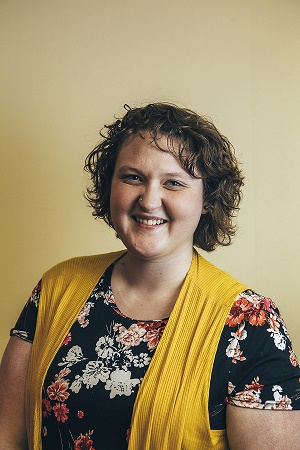 Academic Services Coordinator
Growing up a Griz fan in the small community of Anaconda, Kori shocked her family by coming to Montana State, and earning her bachelor's in history. Currently, she is a graduate student in the American Studies Program.
Kori grew up with a fishing pole in one hand a book in the other. She is a volunteer at the Museum of the Rockies' Living History Farm, and spends her summers dressing in 1890s clothes and entertaining tourists. Reading is her escape, and you can often find her at the Library or local bookstores finding a new adventure.
Adjunct Instructors
Professor Emeritus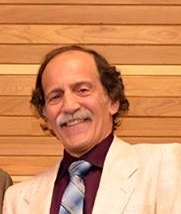 Professor of Anthropology
Laurence Carucci is a social and cultural Anthropologist (Ph.D. University of Chicago) who specializes in the study of the Pacific Islands and is a noted authority on cultural concerns and social life of residents of the Republic of the Marshall Islands. Dr. Carucci's contributions to the discipline have focused on issues of symbolic power in the domains of historical and cultural self-fashioning. Dr. Carucci's maintains an ongoing research agenda, having spent over five years in residence in the Marshall Islands since 1976. In addition to his lengthy tenure at MSU, Dr. Carucci has been a professor at the Wesleyan University and the University of South Carolina.
Professor of Anthropology